Monastery of
Santa Scolastica in Subiaco
The only monastic centre founded by Benedict which survived the Saracen incursions, the monastery of Santa Scolastica in Subiaco was the site of the first printing press and production in Italy.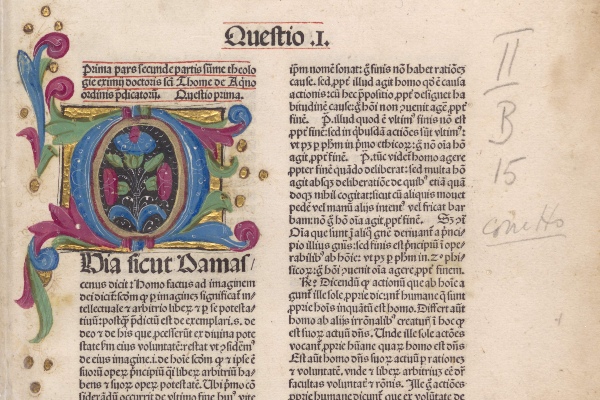 The Benedictine monastery of Santa Scolastica in Subiaco, near which the father of monastic life St Benedict lived before establishing the monastery of Montecassino, is rich in treasures. In the Middle Ages its library, together with that of the monastery of St Benedict, possessed an extraordinary collection of manuscripts, in part produced in its own scriptorium. Later it became a renowned centre for the production and distribution of printed books when in 1465 printing with mobile type was carried out for the first time in Italy within the monastery. Today the Library, run by the Italian State, and annexed to the National Monument of Santa Scolastica houses important collections of manuscripts and printed books, including no fewer than 209 valuable incunabula editions.

HIGHLIGHTS
A peek into the wonders of the abbey