Where to begin your visit
FROM THE COLLECTIONS
History in the pages of books
DALLE COLLEZIONI
La storia da sfogliare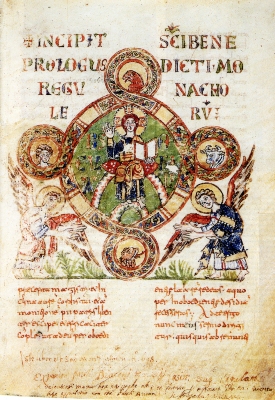 BADIA OF CAVA DEI TIRRENI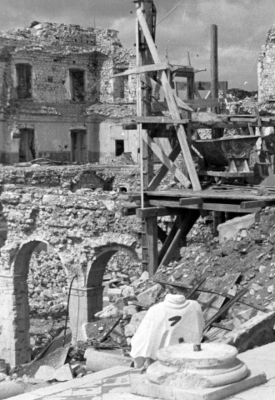 IDEAS
Travellers' accounts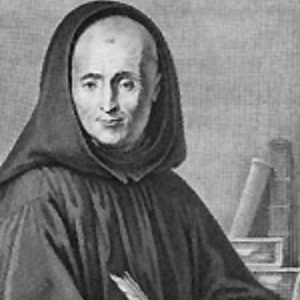 It is said that the first draft of Benedict's Rule was drawn up in the monastery of Cassino by St Benedict himself…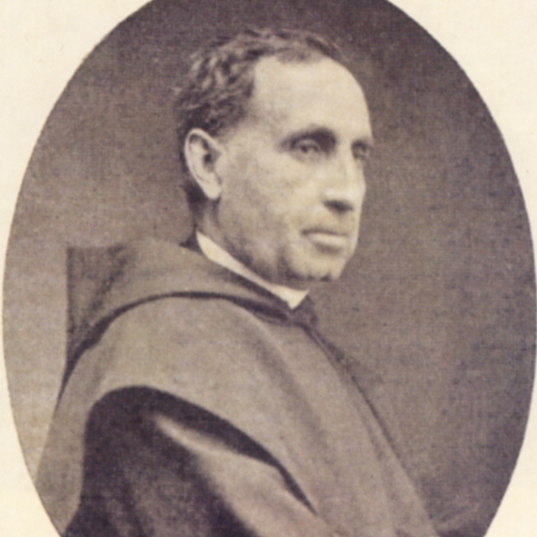 Is there a place in the world where smiling nature is so beneficial to our gaze and to our soul as the so-called Metelliana valley in which the Abbey of the Holy Trinity of Cava is hidden?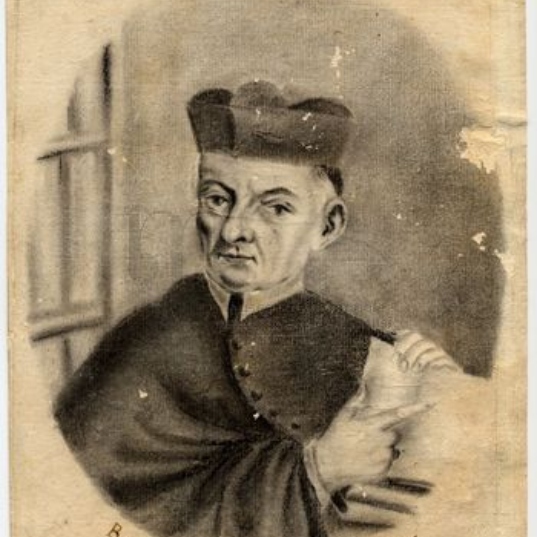 Finally we climbed up to the holy monastery. The climb is steep but ascends smoothly and is paved with such skill that it is wonderful to think how the huge slabs were carried so far up.
Discover the extraordinary historic collections found in 11 Italian monastic libraries in a journey over the centuries.